A Man's Pocket Guide to Keep a Long-Life Leather Belt
How to prolong the longevity of your favorite belt and keep it from looking worn? Stick with this maintenance guide and find out how to reduce wear and tear!
Do you love your belt and want to keep it in pristine condition for as long as possible? Keep reading and find out the answers to all your questions and concerns about the best ways of handling your leather belts
The leather belt is one of the most indispensable accessories owned by the modern day man.
Besides their obviously practical use, leather belts make a style statement every time they're worn. They are beautiful items that complement any outfit and can serve you for a long time if they are properly looked after. So let's see how to make your favourite one last as much as possible!
When Do You Need to Replace Your Belt?
The lifespan of leather belts can vary.
It all depends on how much you spent on it, what type of leather has been used in its composition and most importantly, how well it was preserved.
Generally, a high quality belt should last you at least a good couple of years before rushing into the shopping centre for a replacement. All leather belts can last longer if they're regularly looked after and treated well.
Let's say you're looking to buy a brand new belt. Here is how you take handle it, step by step!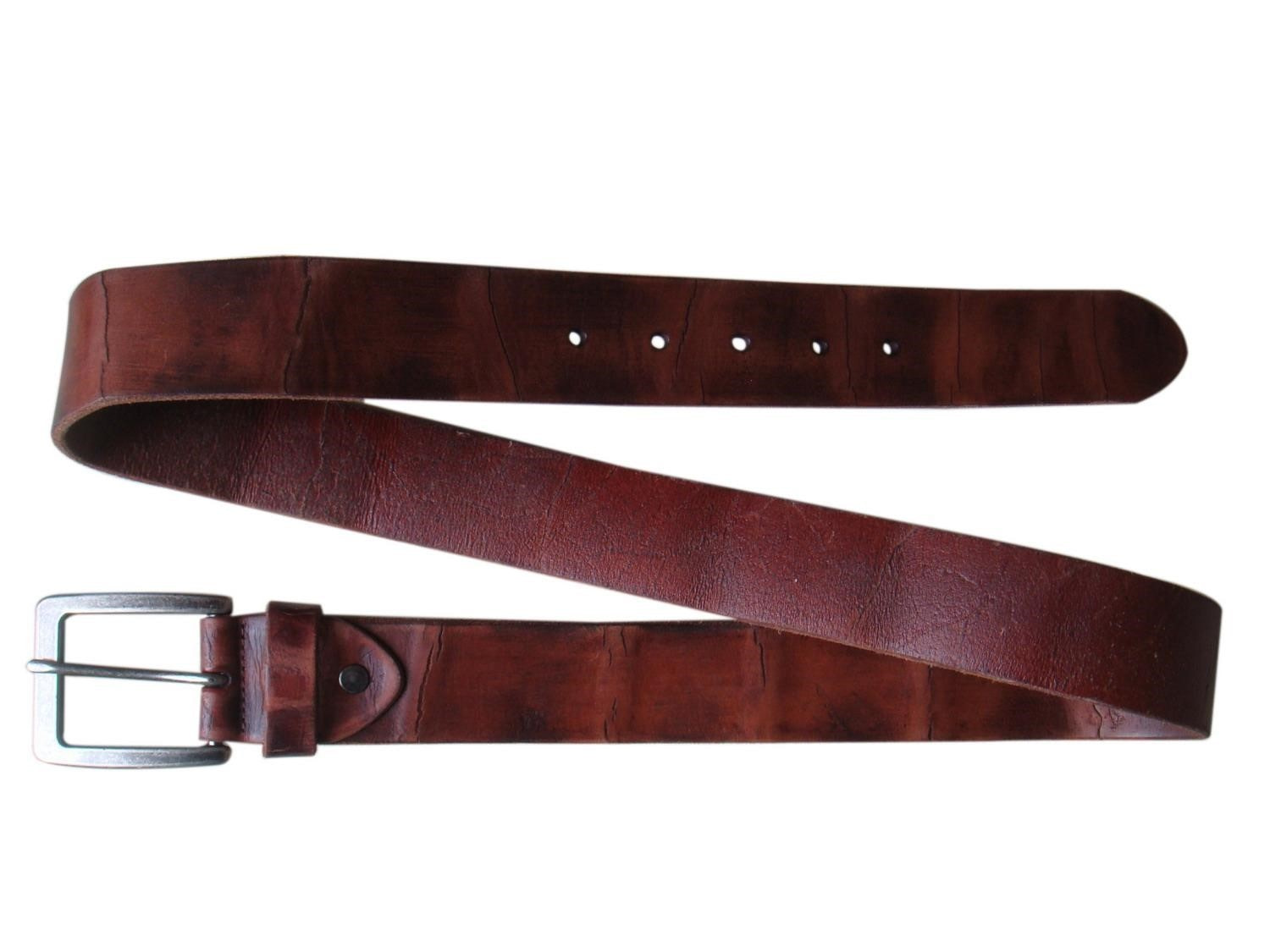 Tip no#1: Always Buy Your Belt in the Proper Size
Have you decided on a belt replacement?

Your old belt looks creased and teared apart. Looks like you're in the market for a new belt!
Before you buy your new leather belt, make sure it fits A Man's FAILPROOF Guide to Find out the Best Belt Size. Always buy a belt that matches your pants size appropriately.
Remember, a belt too tight can cause serious problems to your health.
A size too big will bend around itself which will cause creases, leading to more damage, in a faster way.
Size measurements are very important to keep these accessories for as long as possible, as the way you wear it is usually the most important part in preserving it for a long time.
Tip no#2: Always Hang Your Belt Properly With a Hanger
Always use a belt hanger.
You might look at this and think it's way too much work, but trust us: you need one! This lets the belt hang down and help the leather "rest" and breathe air.
Don't roll the belts up, leave them attached to the pants or put them in the drawer. This will degrade the leather and make the creasing process advance to the stage you won't be able to get out of the house with your belt on.
Belt hangers are available in most fashion stores and if you can't find them, you can just order one online. Think of it as a good investment. You can use it for all your belts, not just the leather ones.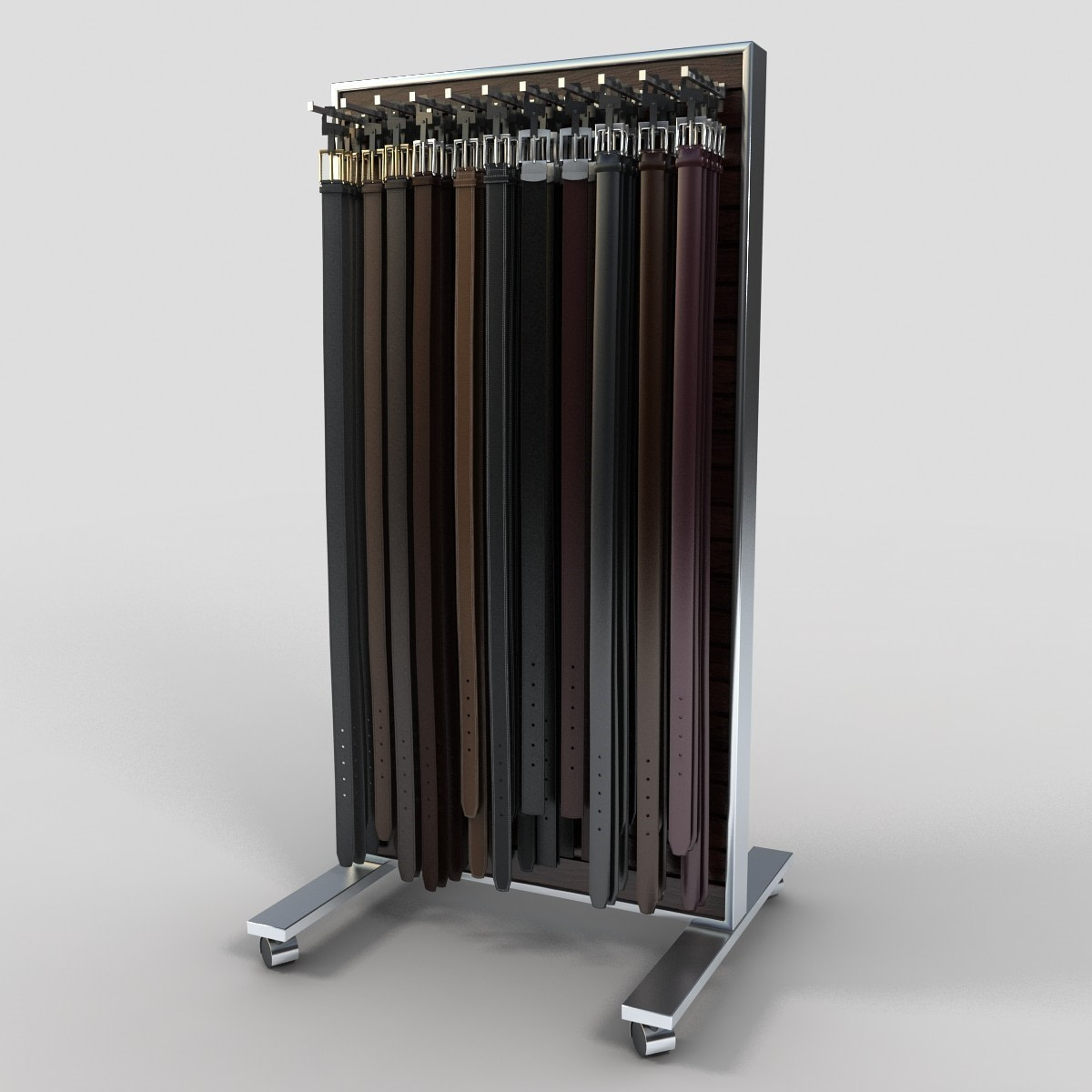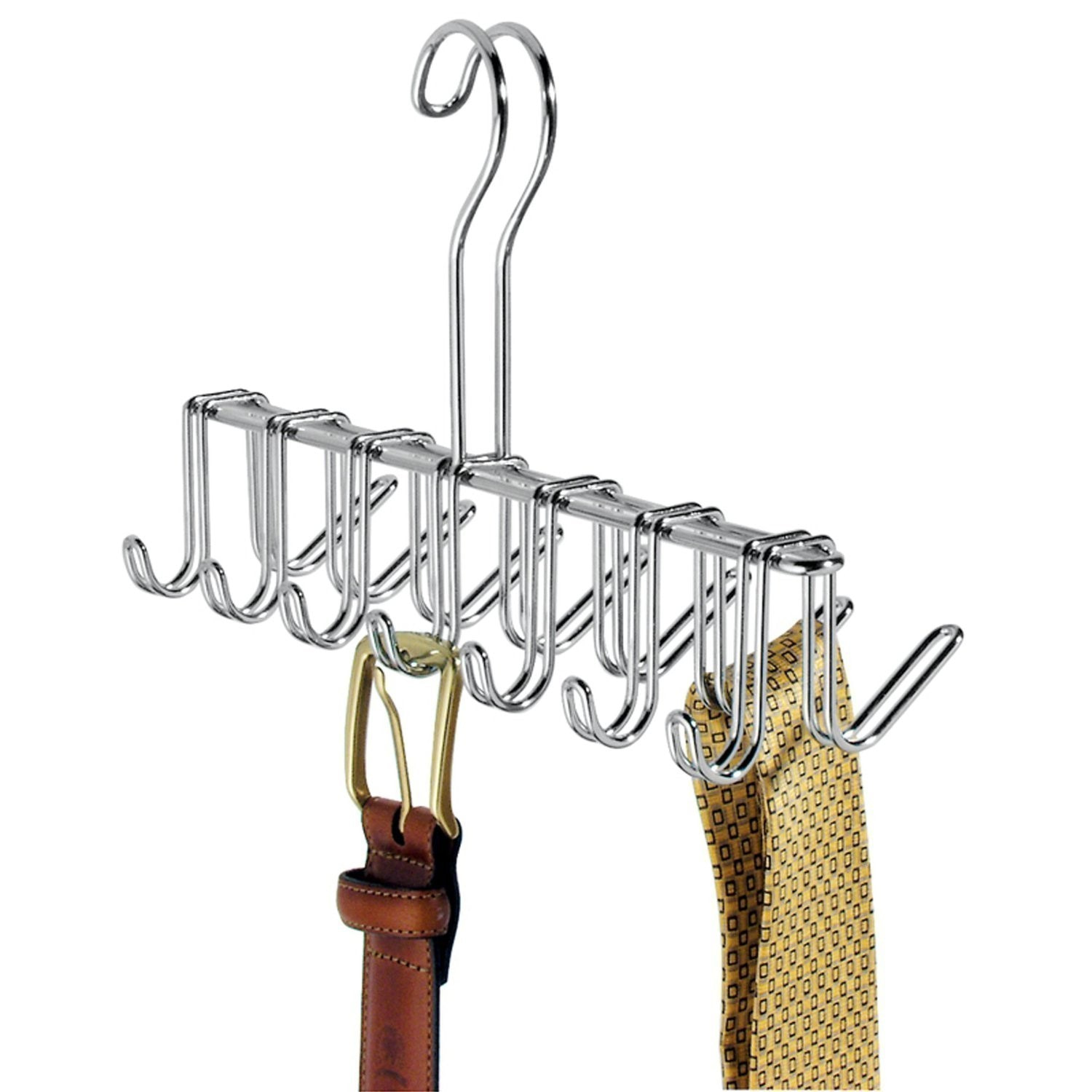 Another smart investment that should come along once you purchase a leather belt is the leather conditioner
Tip no#3: Use Leather Conditioner
Think about your leather shoes and the amount of time you spend conditioning them and shining them. Why wouldn't you dedicate the same attention to your favourite belt?
Leather conditioner is one of the solutions that dramatically increases a belt's lifespan.
Just like shoes or leather jackets, belts need to be conditioned to be protected against filth and moisture, two of their worst dangers.
Lay the belt down and try to evenly apply a small portion of the solution to the belt. Use a cloth to gently rub and work the conditioner in the leather.
This will make the belt shinier after the process, so let the conditioned belt air dry for a couple of hours on your new ibelt hanger. Do this at the start of every season to make sure your favourite belt stay in shape every year.
Tip no#4: Clean Belts with Care. Never in the Washing Machine!
Of course you'll want to clean your belt. And not only you have to, it's good for the leather!
True, genuine leather can develop an odour after intensive wear, so once in a while give it a deep clean. However, don't rush for the washing machine to give it a good wash!
Under no circumstances should you try and put it in the washing machine. You will ruin it!
Instead, use a toothbrush, or other small delicate brushes you might have, along with liquid soap. Scrub the belt on both sides, and then leave it on the belt hanger to dry out.
If you want it to dry faster you can use a hair-dryer. Be careful with this step though, and don't hold it too close to the leather. Never try to iron the leather belt.
You should also avoid exposing the belt to direct sunlight. This will damage the leather by decolouring and drying it.
The belt is a must have piece of every outfit so you probably need to wear one every day.
Tip no#5: Don't Overwear your Belt. Alternate Between 2-3 Pairs
Try not to over wear the belt. Just like other items of clothing that are made out of leather, belts need some time off between wears.
Try alternating between two or three belts in order to preserve all of them for a longer time.
Don't forget to always take it off once you are finished wearing it.
Leaving the belt attached to the pants will force it to stay in a bent position that will cause creases.
Can leather belts go hard? How can you you soften one?
If you skip most of the maintenance steps mentioned above, your leather belt will surely harden, making it almost impossible and very impractical to use.
This will make it difficult to manoeuvre and likely to break.
If this happens you will need to take care of it before it becomes unusable.
Tip no#6: Use Rubbing Alcohol or Coconut Oil on Hardened Belts
Fortunately there are a few ways of restoring belt softness to a certain extend.
The most common method is using rubbing alcohol. This solution is available in any drug store and it.s the easiest and cheapest method to bring a hard belt to a better state.
To bring the leather belt to "life", put some rubbing alcohol to a couple of cotton balls and slowly (but firmly) rub the belt on the front side. This will soften the leather and after a couple of hours of drying on the belt hanger, should look very good.
Another alternative way that.s very popular with wearer is using coconut oil on your leather belt. You can put this directly with your fingers (and also get your hand care on!).
However, this process takes longer, because you have to repeat it several times before you can see real results affect the color of your leather belt.
If neither options work for you, there are always products designed especially for leather softening but not specifically belts.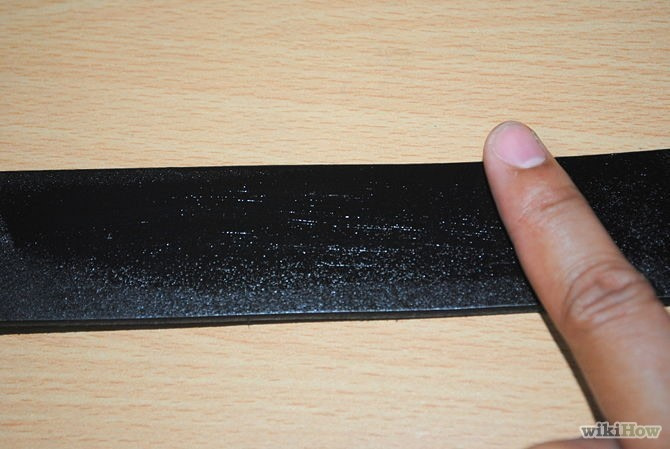 Tip no#7: Avoid Contact with Water and Extreme Temperatures
Here is another factor you should avoid if you want a lasting leather belt. Keep contact with water to a minimum.
Water is one of the biggest enemies of leather.
Even if we advised you to wash it from time to time, after you wash it, you should be extremely careful in handling the belt. Always dry it with a towel, and then leave it out to dry on the belt hanger in a vertical position.
Avoid extreme temperatures of any kind.
Australian weather and sun will not help, but this is why you should alternate between pairs!
Heat and direct exposure to sunlight will cause the leather to dry.
Extreme cold can harden the leather and lead to cracks. It's best to not expose the belt to either of these situations.
Like all leather items, most leather belts will stretch when used for prolonged period of time.
However, it does depend on the type of belt and its production methods.
A quality men leather belt that's reinforced with non-stretchable material is usually more expensive, but it will guarantee the same size for a more prolonged period of time.
If you have a normal leather belt and feel that it has stretched a bit, don't worry. Just keep treating the leather with conditioner and go to a normal belt store to punch another hole in it.
It won't cost much and you will be safe from the health risks of wearing your belt too tight.
Leather belts may very well stretch after a while, but they do not shrink.
Most people think that exposure to water will also lead to the leather shrinking, but that is not the case. When exposed to water and not properly dried, the leather will form creases and change colour, but will not shrink.
Ready to take care of your belt?
Hopefully this has been a useful read and now you know how to properly take care of your beautiful leather belt.
Remember: belts are built to last but they do need care in order to take care of you!
Our Best-Selling Leather Belts